Preparatory Meeting & 2nd Working Group among the Special Operations Units in Izmir, Turkey
During the Preparatory Meeting the admission processes of the Kuwaiti National Guard and the National Gendarmerie of Senegal, status of the Djiboutian National Gendarmerie, amendments on the FIEP Statute, cooperation projects, final activities for the 2018 Presidency and the preparations for the 2019 Presidency were discussed Download KakaoTalk Cheese.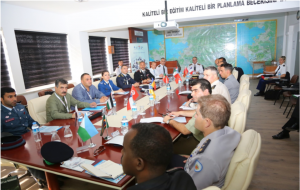 During the 2nd Working Group among the Special Operations Units information exchange was made on the personnel selection processes, training systems and the tasks performed Download Tales of Fantasia.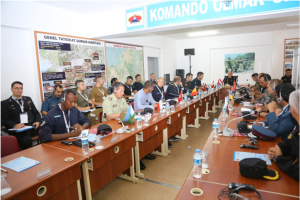 In the afternoon session the facilities of Gendarmerie Commando School and Training Center were visited, after that demonstrations performed in the Urban Warfare Field of Training and subsequently the live counter-terrorism exercise with a scenario were monitored by the participants 삼국지 천명2.