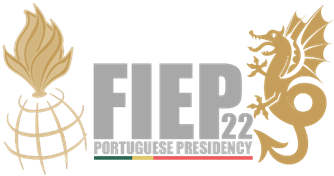 The 2022 Human Resources Commission meetings, organized under the Portuguese Presidency, were held by Videoconference on 08 and 10 March 2022, focused on the subtheme "Impact of Predictive Policing on Human Resources Management in the era of Globalization 4.0 ".
The aim was to analyse the impacts that the adoption of Predictive Policing models and the use of technology have on Human Resources management, in order to increase the efficiency of human action within the security Forces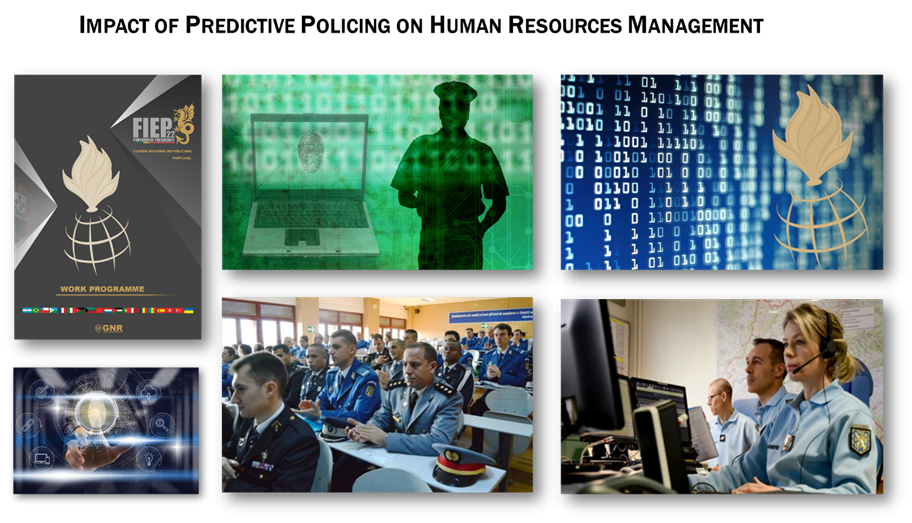 Globalization poses multiple challenges for the Security Forces, and it is up to the States to provide security and continuously ensure the effectiveness of human action for that purpose, namely through the commitment of personnel qualified in the new technologies.
Predictive policing relies on analysis models that enable predicting the practice of potential illegal activities, with benefits in supporting decision-making and the respective intelligent allocation of resources, at the time and place deemed appropriate, to prevent or repress criminal activities.
Maximizing information resulting from predictive policing enhances the effectiveness of the Security Forces, but also its parsimonious management. However, the full adoption of predictive policing models depends on human resource capacity building, namely through the high specialisation of some elements that are able to support the development of technological applications.
The Human Resources Commission meeting fostered the debate on the impacts that the adoption of predictive policing entails for people management, namely in recruitment, selection, qualification, management and operational commitment, derived from the use of current technologies, in order to enhance the efficiency of human action.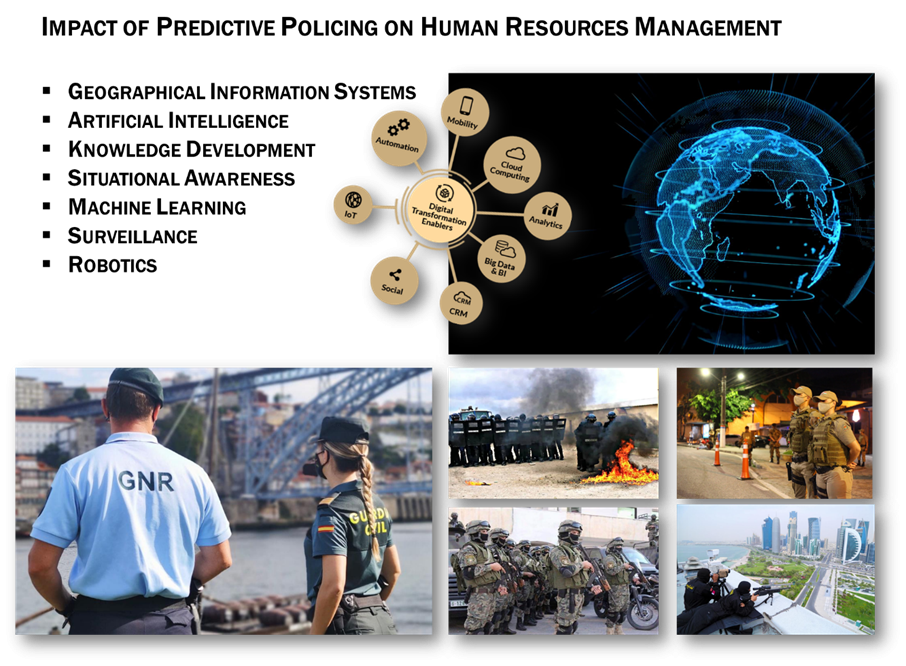 The full implementation of the predictive policing model, along with the adoption of innovative technologies based on artificial intelligence, will increasingly depend on the training of its staff, but also on the redefinition, at the outset, of its selection and recruitment processes.
Thus, there should be a special focus on identifying key competencies and the type of qualification in which to invest, directing selection processes to personnel with advanced digital skills, such as previously trained data scientists, whose knowledge in areas such as statistics, programming and mathematics will undoubtedly be beneficial for the implementation and monitoring of predictive models.
These changes shall be transversal and integrated in the broad plan of action of the security forces, necessarily implying a major involvement at the leadership level. This scenario, within the FIEP Members States, shall involve greater cooperation and collaboration, improving knowledge and experiences sharing, such as tools and good practices, related to the transformation of human resources management, boosting gendarmerie forces capabilities for an increasingly present future.