The 2022 FIEP Summit, was held in Sintra – Portugal, on the 26th of October 2022, with the presentation and discussion of the main outcomes of the work carried out during last year, under the coordination of the Portuguese Presidency, focused on the theme: "Security threats arising from Globalization 4.0", succeeded by the handover ceremony to the Spanish Presidency.

The FIEP association is a forum of excellence to enhance interpersonal relations among the member Forces, fostering strategic synergies to tackle emerging security challenges, while sharing knowledge and best practices among Security Forces with military status.
During the Summit, the main outcomes of the work developed during the year were presented and highlighted some of the achievements and key takeaways of the joint work developed by the experts appointed by the Forces, related to the main theme proposed by the Portuguese Presidency for 2022: "Security threats arising from Globalization 4.0".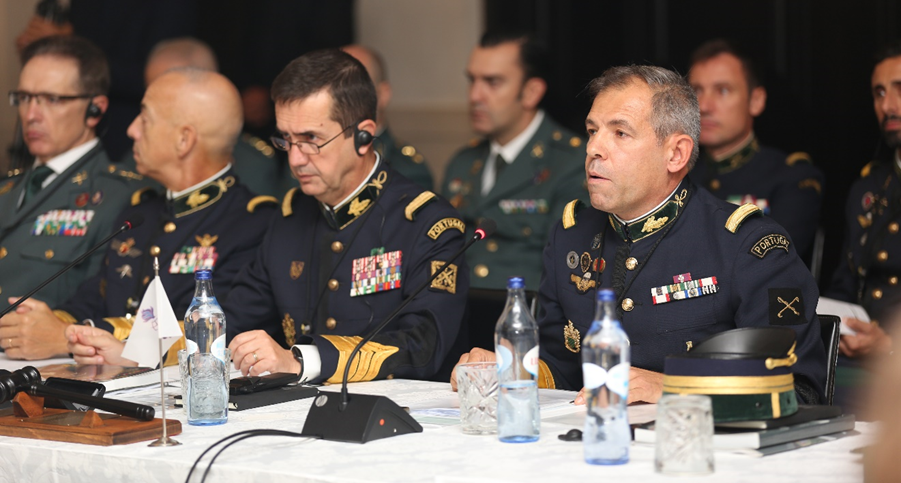 Considering the strong dynamics and global development, with the metamorphosis we are witnessing, deeply affected by digital transformation, the joint analysis carried out enabled:
• The reflection on the technological developments in artificial intelligence, applied to Predictive Policing models, as a way to enhance the capabilities and efficiency of the Security Forces;
• The evaluation of the impacts that the adoption of Predictive Policing models and the use of technology have on Human Resources management, in order to increase the efficiency of human action;
• The research for strategies and best practices to cope with key security threats and challenges in the era of Globalization 4.0, collating knowledge in a FIEP Association reference publication: http://online.anyflip.com/afap/ieot/mobile/;
• The information exchange and mutual knowledge on the structures that each Force has at its disposal to deal with international affairs, discussing improvements and models to follow, in order to foster efficient cooperation and networking.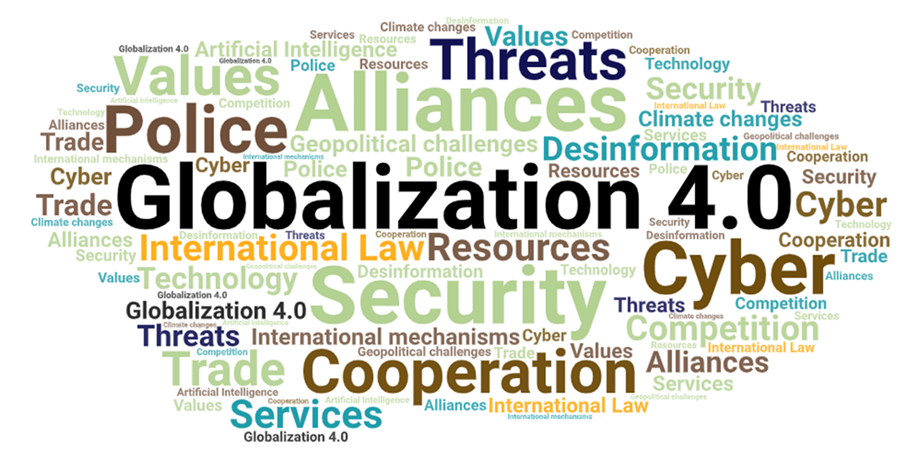 After discussing best practices to enhance the effectiveness of Security Forces in the era of Globalization 4.0, the annual Common Declaration was signed by the Directors and General Commanders, validating the adhesion of the Gendarmerie Corps of San Marino, by providing the Observer Status.

Following the Senior Council of Directors and General Commanders, the handover of the FIEP presidency took place during the during the 2022 Summit, initiating a new FIEP cycle under the leadership of the Spanish Guardia Civil.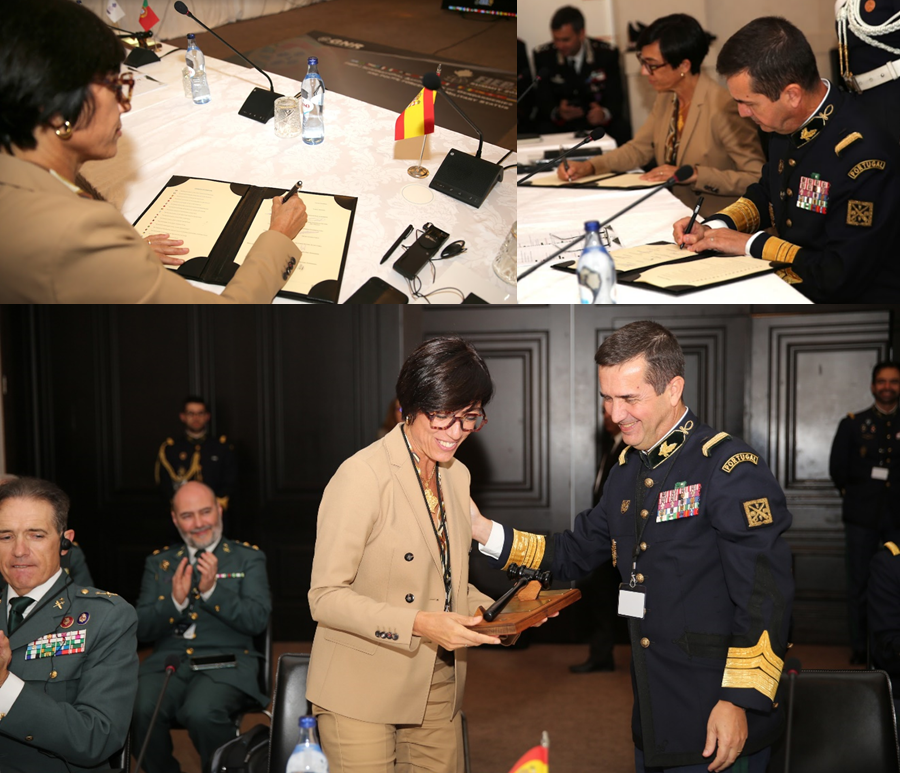 The FIEP work program for 2023, to be carried out under the upcoming Spanish FIEP Presidency was also presented, focused on the general theme: "Impact of a regional conflict on public security in the field of the Gendarmerie Forces", as well as the calendar of commission for the years 2023 and 2024.