The meeting of the Senior Council of General Directors and Commanders of the International Association of Gendarmeries and Police Forces with Military Status (FIEP) was held on 16th October 2017 in Amman, Jordan.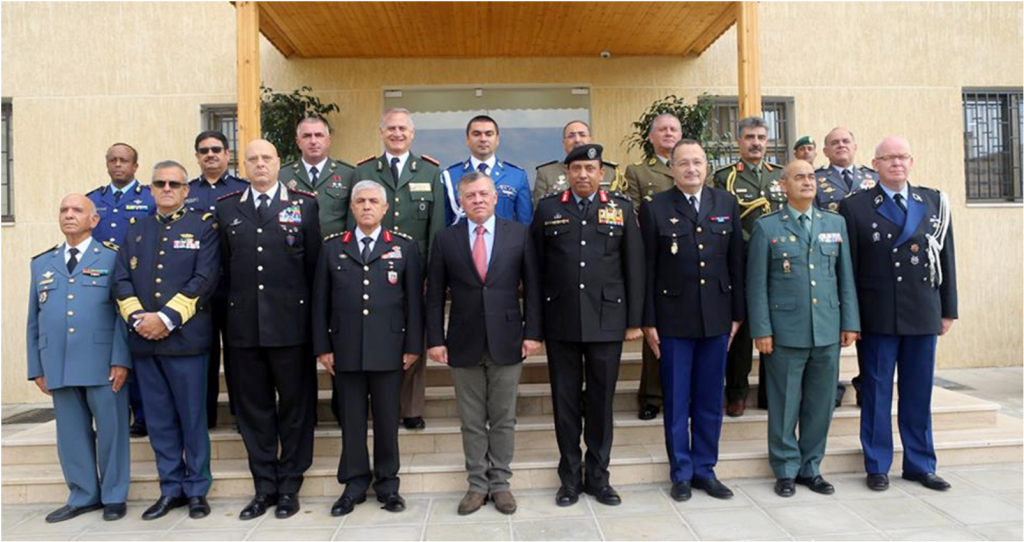 In this meeting, FIEP Presidency was taken over by Turkish Jandarma from Jordanian Gendarmerie Directorate. The hammer representing the Presidency was handed over by General Director of Jordanian Gendarmerie Forces, Major General Hussein AL HAWATMEH to General Commander of the Turkish Jandarma, General Arif ÇETİN.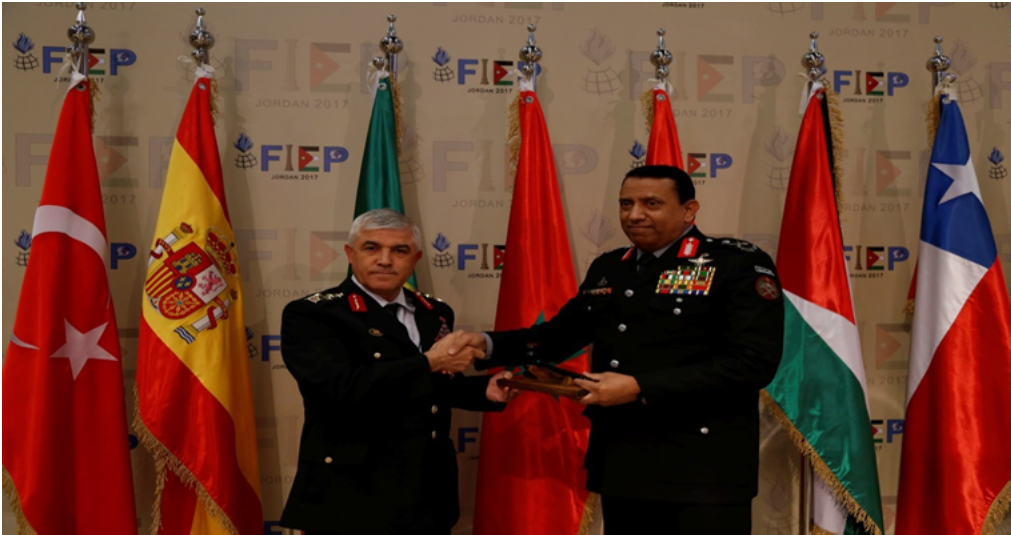 General Arif ÇETİN emphasized that the main theme of 'Prevention of Terrorist Attacks in Public Spaces' would be discussed during the Commissions.
In accordance with the decisions taken at the meeting, the Palestinian National Security Forces and the Ukrainian National Guards were granted full membership in the organisation, the Brazilian National Council of General Commanders from Military Police and Military Fire Corps obtained associate membership and the Djiboutian National Gendarmerie was awarded observer statues.